ALP-0916 flat panel led lights
ALP0916
Single side
Material:aluminium, fabric
Frame:9mm thickness
Application:retail display rack led shelf light led panel
Premium Energy Efficient LED Light Panel
A single LED panel houses several RGB LEDs with premium intricate designs. Features bright LEDs and an RGB diffuser to ensure even brightness and color. Available in a range of different color temperatures. With the appropriate interface, dimming control is possible.
Some typical implementations of our LED light panel include point of sale, retail (building signage, store displays), and architectural lighting. This LED light panel's most appealing characteristic is the energy-efficient, space-saving nature. These durable LEDs enable you to produce brightly illuminated exhibits while remaining eco-friendly. Additionally, the LED light panel has slim profiles and saves space.
Advantages and Characteristics of Our LED Light Panels
Dual versatility as a source of indirect light or a graphic illuminator

Available in a variety of sizes with a sleek profile.

Includes either a wall plug or a hardwired LED power supply; dimmable power supplies are also available.

Outperforms conventional fluorescent lighting

Even Distribution of the

LED light

.

Save between 50% and 70% on electricity prices.

Easy installation, flicker-free operation, ease of use and maintenance

The best texture for poster ads is given by brilliant light diffusion.

Superior illumination and eco – friendly

Free from arsenic or other toxic substances

Long Life span.

Heat production is minimal.

Perfect light source for your

acrylic lightbox
Premium LED Light Panels
Our premium LED lighting collection features high-performance and quality items, as well as long-life construction and durability. Owing to their low power consumption, these LED panels provide significant cost advantages over their conventional counterparts.
Application and Use
This LED light panel is highly flexible since it can be used as an illuminator for point-of-sale graphics or as a source of architectural illumination in restaurants, offices, nightclubs, and retail stores. They are also suitable for use in hotels, bars, and sports stadiums!
This light panel's ultra-slim profile makes it an ideal source of illumination at night. It can be integrated into your current shop fixture, new building or light up your commercials.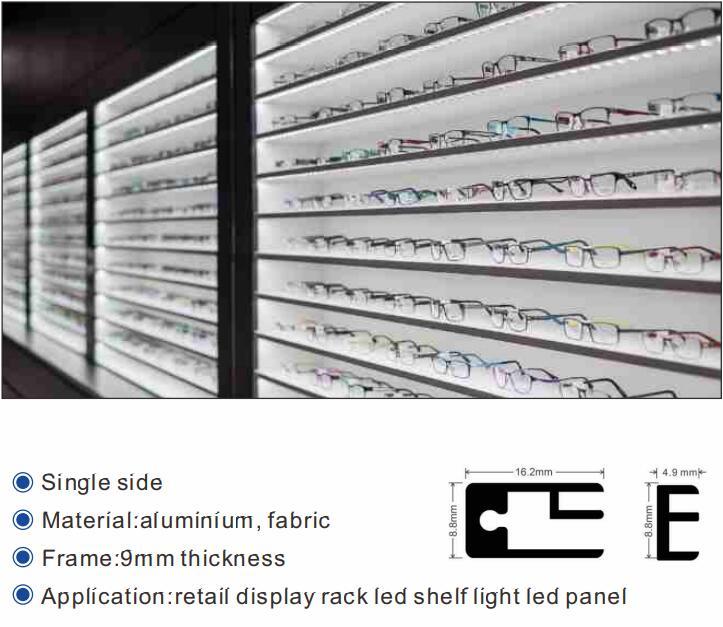 Contact with us Get Free Samples